Our
Group
Krishna Priya Group is currently of the Central India's most trusted brands today, while maintain leadership position in all of the 4 business verticals it presently operates viz., Real Estate, Testing Laboratory, Infrastructure Consultants and Education.
Real
Estate
Krishna Priya Builders is well known Rajesh Gangele's ventures. Krishna Priya Builder is a partnership firm. The 75% Partner's are M.Tech in Civil Engineering and 50% Partner's are Green Building Expert. Krishna Priya Builders is a well experienced Civil Engineering Firm. The experience of Partner's is more than 25 years in construction field...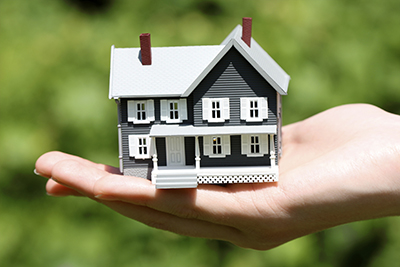 ---
Testing
Laboratory
Krishna Digital Material Testing Laboratory is accredited laboratory from National Accreditation Board for Testing and Calibration Laboratories (NABL) is an autonomous body under the aegis of Department of Science & Technology, Government of India. Vide their certification No. T-2173.
Krishna Digital Material Testing Laboratory is NABL accredited laboratory is working on new international standard for developing quality, administrative and technical systems.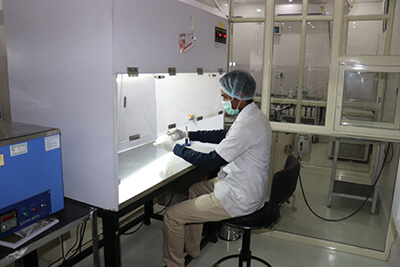 ---
Education
Krishna College of Civil Engineering (India) is one such Institution of its kind for Civil Engineering and Architectural Engineering Education in this country which provides avenues for quality education in these disciplines. It also contributes to the strengthening of resources for Civil Engineering as well as Architectural Engineering..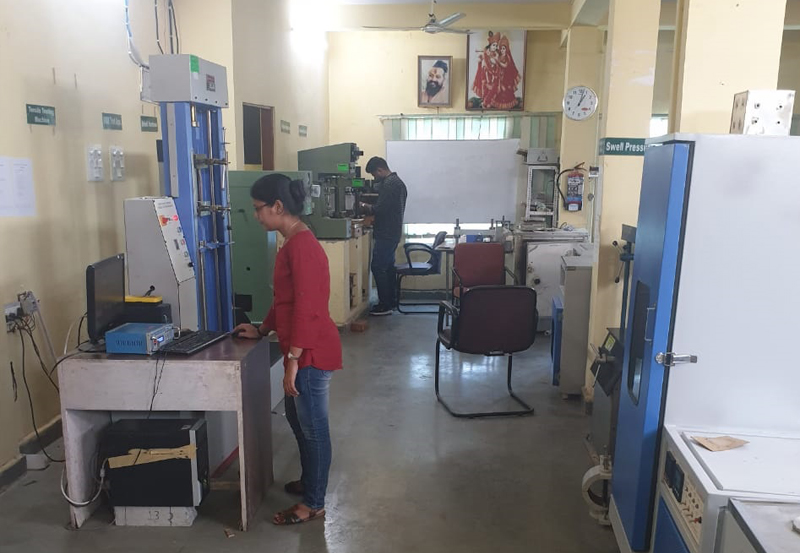 ---
Infrastructure
Consultants
Krishna Techno consultant Pvt. Ltd. incorporated in 10 Jan 2007 as Private Limited registered under Companies act 1956 to providing consultancy from stage of conceptualities to detailed planning, designing & Construction Supervision for varied and diverse spectrum of project.